You have seen our previous achievements of 18 LBs/light per year and $0.30/gram production cost. Those pale in comparison to what is coming on December 11th, 2019 in Las Vegas.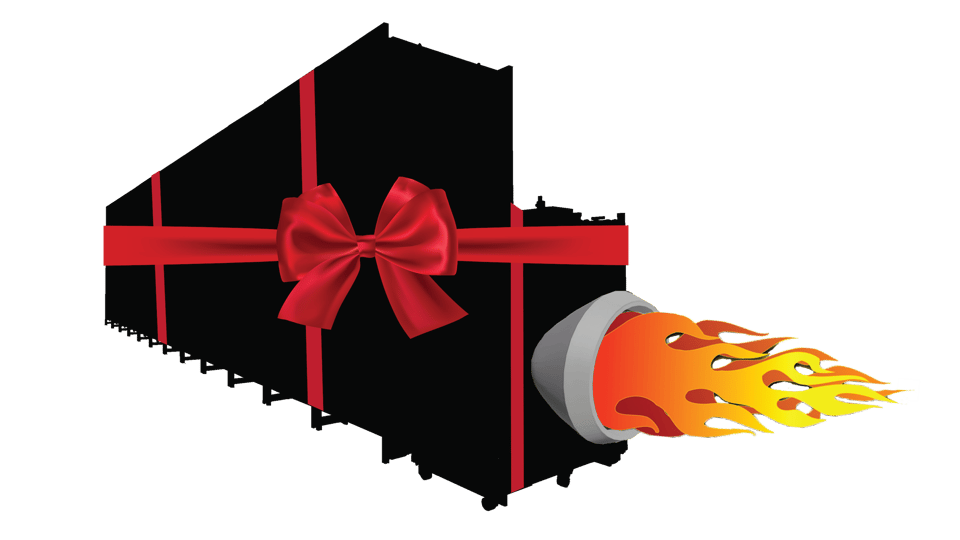 A private viewing event to prepare for takeoff is coming in November. Please reach out if you would like a personal invitation.
On Cannabis Wiki, I review our current launch pad:
Or join us in December to
"boldly go where no man has gone before".
Come see this rocket in action.
We'll answer any questions you might have at: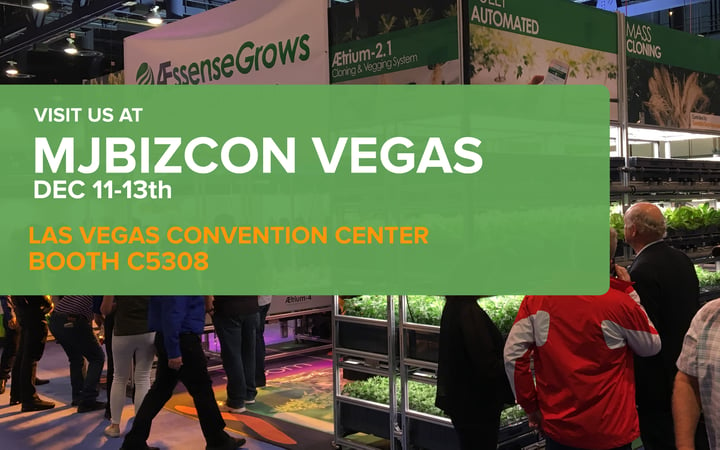 In the meantime, here's what we have today
in 45 seconds!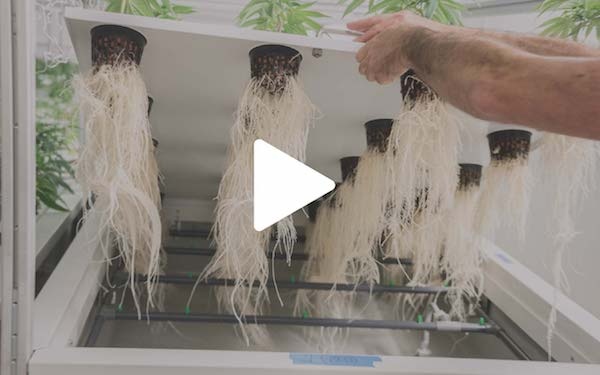 I look forward to continuing our conversation about the AEtrium System. Please reach out so I can answer any questions for you.

Thanks Very Much,

Phil Gibson
VP, Marketing
AEssenseGrows
1281 Reamwood Ave.
Sunnyvale, CA 94089
Cell: 669.261.3086
pgibson@AEssenseGrows.com
---
Appendix:

The AEtrium System today
1. AEtrium-2.1 SmartFarm for Clone & Veg:
The AEtrium-2.1 SmartFarm for Cloning & Veg in the image below from the show is a 4-layer vertical stacked platform. The largest SmartFarm is is the 72-tray version producing 4,536 fully automated clones every 10 days. The system occupies 5 feet 3.5 inches wide by 23 feet long and is 8 feet 8 inches tall.
At
~$10/clone, you have $45K value generated every 10 days. Plug in water and power and you're up!
If you are looking to supply large capacity with clones, this is the platform for you.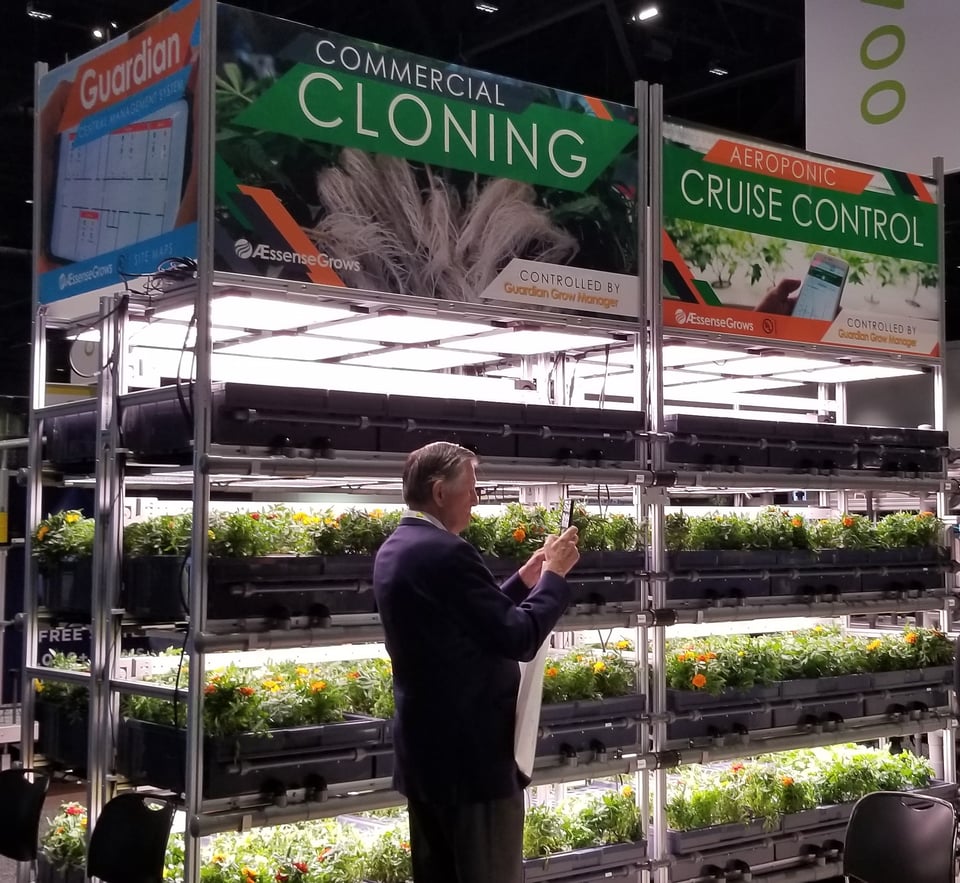 ---
2. AEtrium-4 Hyper Growth Bloom System: